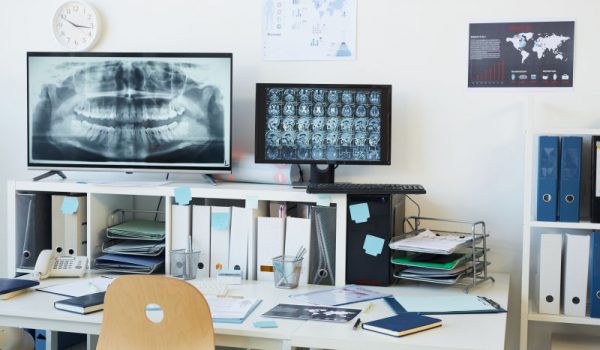 Every medical professional offers unique care. Include a secure telehealth solution with your services!
With SeeUWell, you'll minimize no shows and cancellations due to the patient's inability to maintain their appointments for reasons such as work schedule, mobility challenges, transportation issues, behavioral health and anxiety issues, availability of interpreters, and more.
You'll be able to recommend the patient of their next steps – the emergency room or a normal office visit.
Patients enjoy convenience! Offer SeeUWell's telehealth service so that they can attend appointments from home.
Complete Each Telehealth Appointment with Ease!
SeeUWell Offers Convenience
Telehealth for All Specialities
SeeUWell is great for all specialties and their referral network. Find your specialty and learn more!